Orion Fire Engineering Ltd is a fire engineering consultancy located on Oxford Street in Manchester city centre, servicing the whole of Great Britain.
Our co-founding engineers have many years' experience of working on an extensive range of projects across various sectors of the construction industry, from small residential refurbishments to multi-block masterplan sites, from retail unit fit-outs to large multi-storey shopping centres, and from a 2 platform rail station to complex train manufacturing and testing units.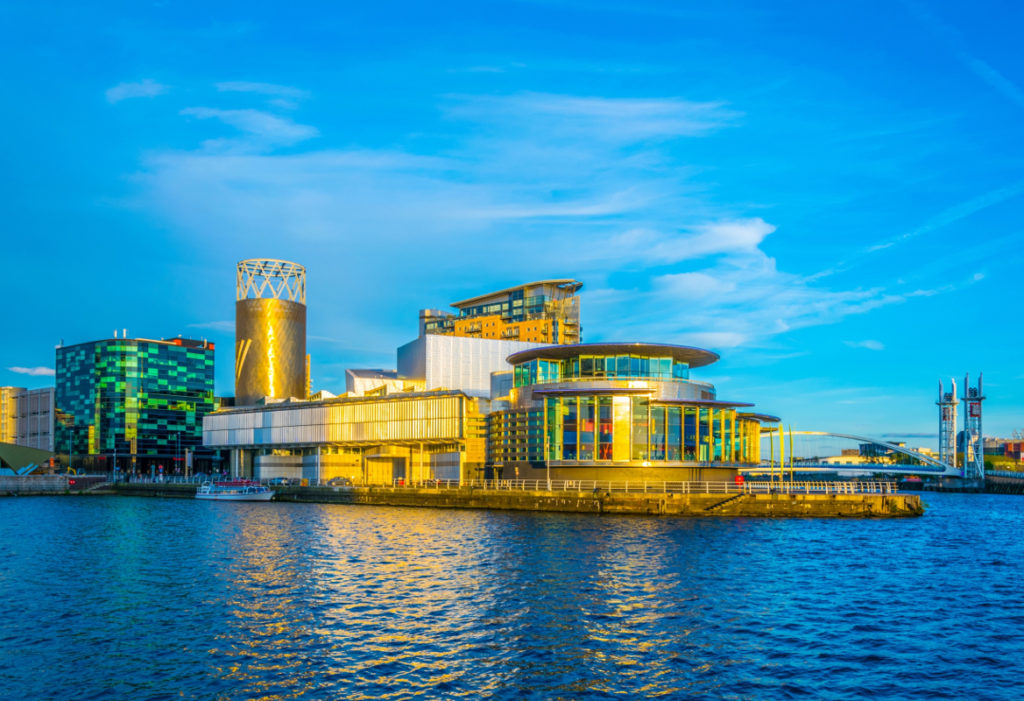 Following on from Government's published outcome of the "Building a Safer Future" consultation, we are fully committed to embracing these proposals. One of our key objectives is to become the industry leader in Building a Safer Future by applying our technical expertise, experience and commitment to fire safety. We intend to be at the forefront of the coming changes in the industry.
We have designed our services to meet the current and future demands of the evolving building safety system with a clearly defined set of core services for each RIBA Stage from conception to completion and beyond. We also provide an extensive range of optional assurance services to provide further confidence in fire safety design. We will tailor our assurance services to fit your needs. Provided we are involved on the project for our core services, there is no minimum scope for our assurance services. We can provide a varied level of support from reviewing a single drawing package to providing a Clerk of Works role for fire safety.
Most of our assurance services cannot be found elsewhere and this is what sets us apart from other fire engineering consultancies. RIBA Stages 4 and onwards are often where technical expertise is most needed to help the customer deliver a safe design. We believe we can rival any competitor in the industry when it comes to these later stages of the project.