Introducing Orion Fire Engineering
We are a new, independent fire engineering consultancy with a team of specialist engineers. We are dedicated to providing exceptional bespoke solutions for all type of developments on time and at competitive rates.
Services
We have designed our fee to enable you to include the services that are most important to you whilst remaining within budget. Work packages are broken down into their component parts, each with a clear scope and price.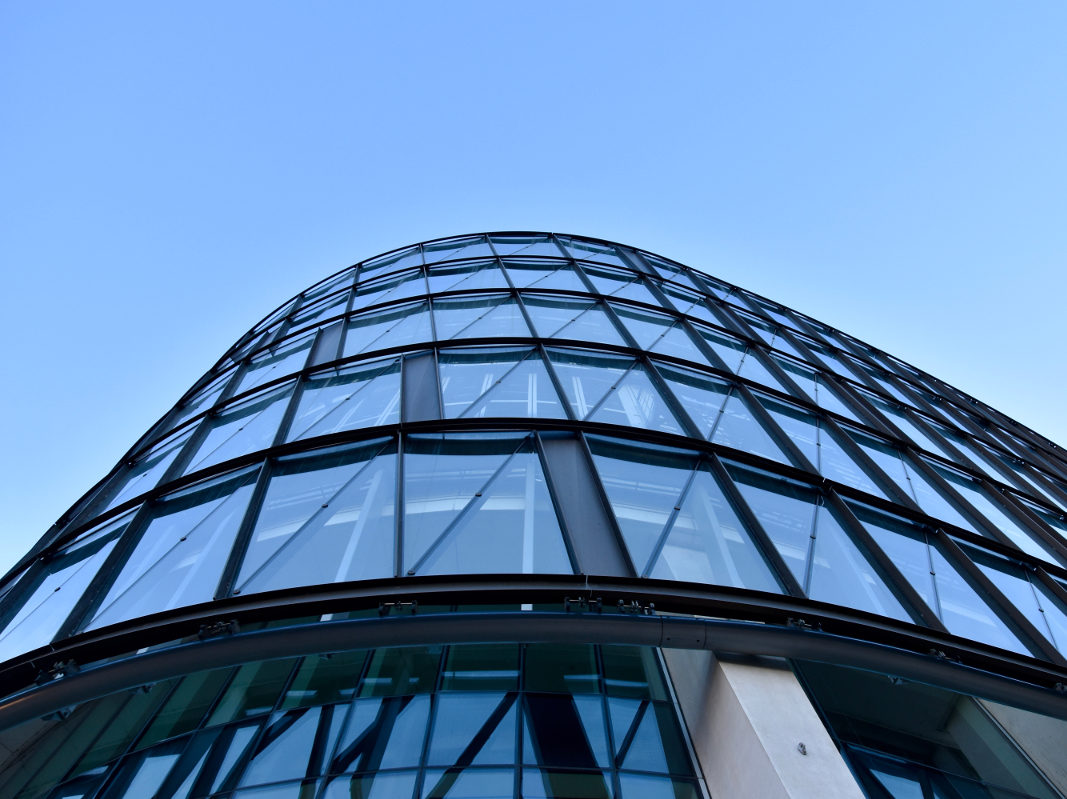 Core Services
Our core services are designed to provide customers with the fundamental support required for compliance with Part B of the Building Regulations.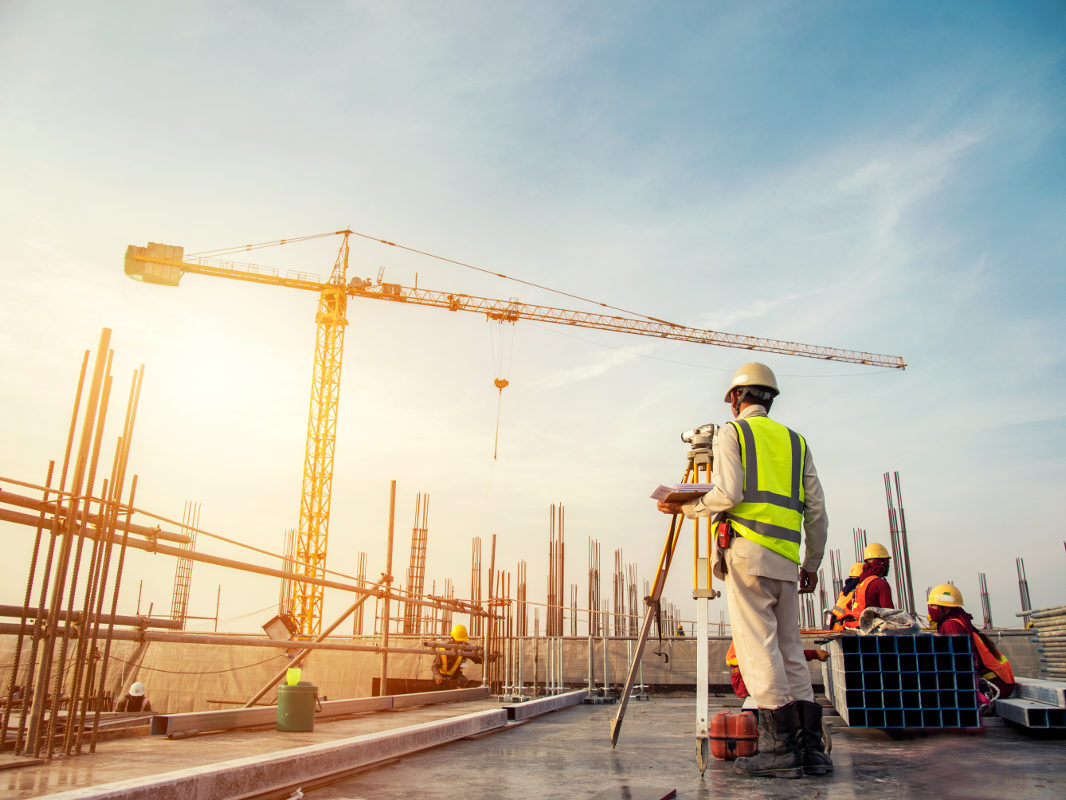 Assurance Services
Our assurance services provide that extra level of confidence, enabling clients to tailor their fee to meet their requirements while remaining within budget.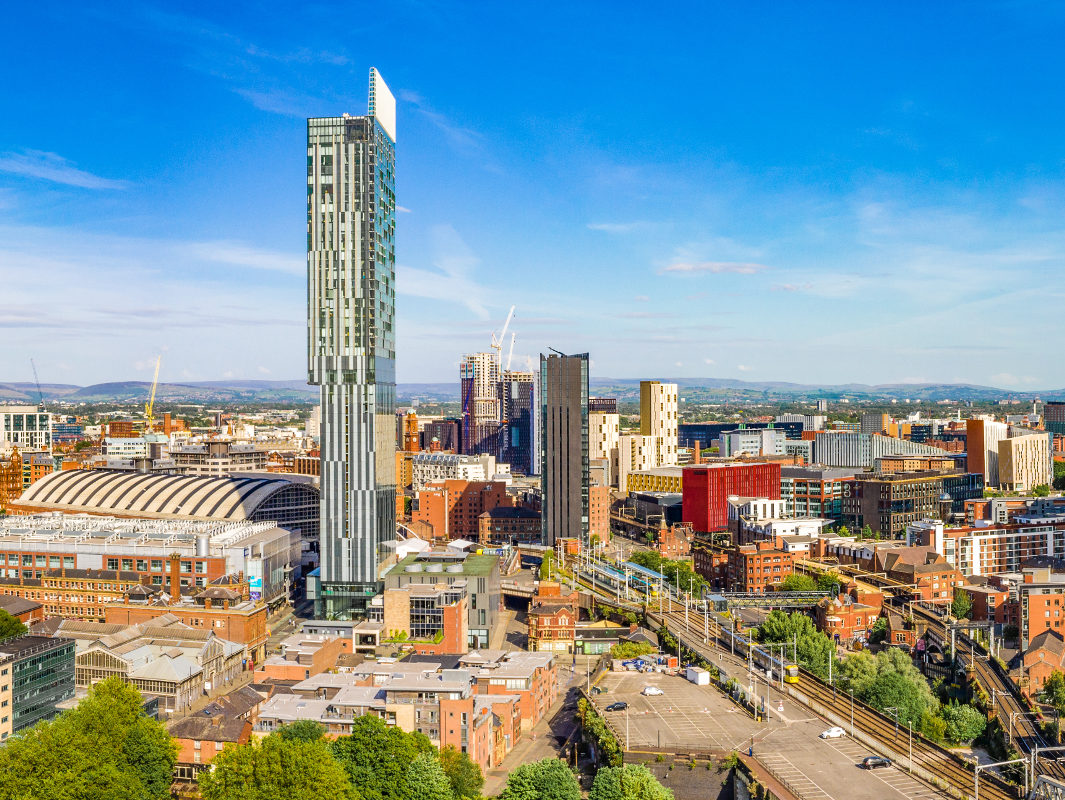 Portfolio Services
Not all fire engineering works take place on new-build developments. In addition to our fire strategy design services, we also offer a number of services for building owners and Responsible Persons.
Recent years have shown how important fire safety is in the design of buildings, from concept and planning through to occupation and management.
We are committed to advising those involved in the design and construction of buildings how to provide a fire safe environment for occupants and users at all stages of the development and beyond.